Innovation Narrative
I feel frustrated that people don't buy into my vision for innovation. What can I do about that?
By telling a story, linked to your reasons for being and the DNA of your organization, you will engage the people laying the platform groundwork for running successful innovation.
How?
We know that intrinsic reward and a higher purpose are significantly more efficient in terms of motivating an organization and creating results. We also know that one of the most efficient tools to create intrinsic rewards is the story. Linking a strong corporate narrative to what you do, why you do it, and how you do it, will light a spark in the organization and boost the energy levels for carrying out hard innovation work from finding the first seeds of opportunity to all the work needed to bring innovation to commercial success.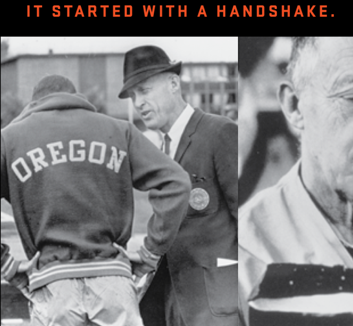 A clearly articulated and compelling vision and strategy for the future of the organization
A great story describing your organization and the place it serves
People (internal and external) will understand clearly your purpose, how to behave and act, and why you're important for future plans
Related Blog Posts
After spending eight years in research and development, we launched InnoSurvey®, an innovation management assessment tool and methodology based on the last 100 years of peer-reviewed science and hundreds of tests in real situations. Innovation360 was born, and we were ready to take on the world.